WITH GREAT PLEASURE ….
we would like to take this opportunity to introduce ourselves as a group of companies under a common banner of Al NOOR GROUP.
It consists of various sub divisions working successfully in their respective fields, with team of highly qualified and trained individuals supported by well experienced top management.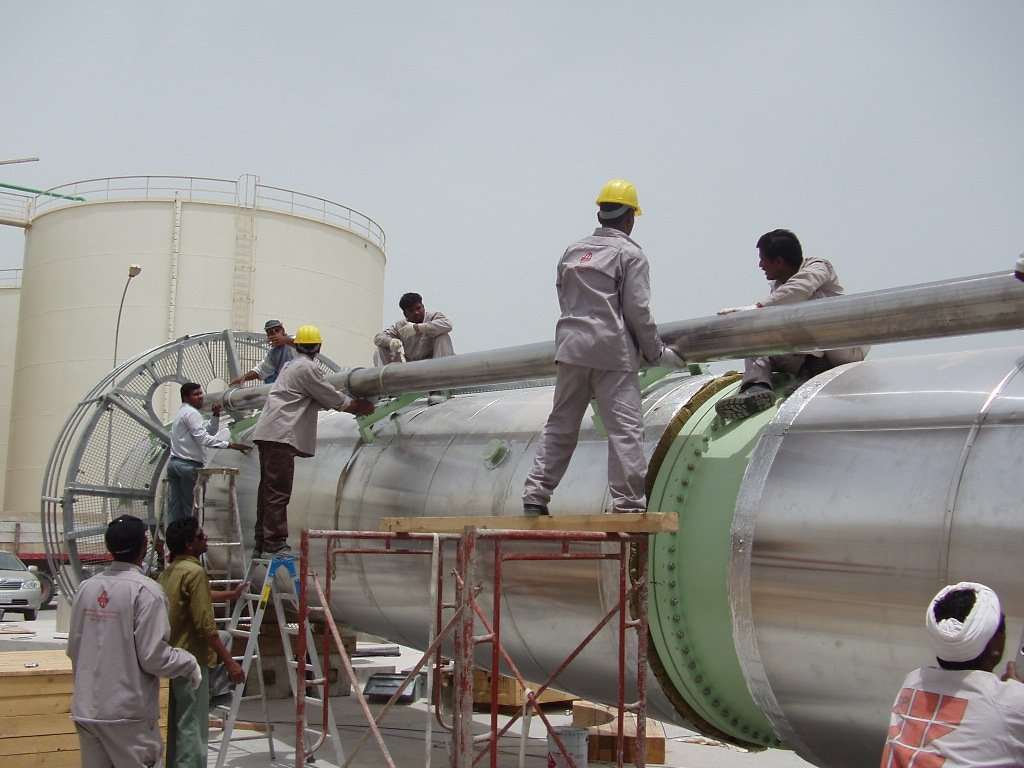 Noor Tech Group W.L.L.
Mechanical, Stainless Steel, Kitchen Equipment
Noor Al Khaleej Contracting W.L.L.
Construction of buildings
Scoopline
Carpet Washing and Drying
Al NOOR GROUP
The Group was actually established in New Millennium 2000 as fabricators and crafters of high quality architectural metal and wood works with the aim to provide the best service to our valuable customer in the Kingdom of Bahrain, marketing ourselves, under the parent name of Al Noor Mechanical Services Co. located in Sitra Industrial Area (Near Projects S.A).
complete team of dedicated Engineers and staff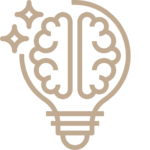 Major Project planning and execution
Misc. Stainless Steel Works.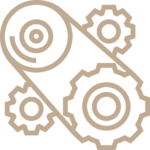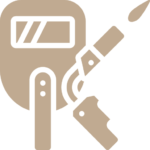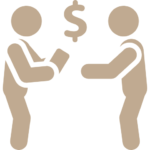 CONTACT US
Our team is ready for any questions and clarifications
alnoorgroupbh@gmail.com
P.O.Box: 32073
kingdom of Bahrain
Tel: +973 17737557
Fax: +973 17737141